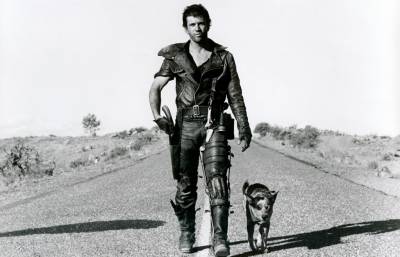 Looks like GM is heading for bankruptcy court soon. I guess it was inevitable anyway.. Anyway this makes it easier for GM to do something that they've been trying to do for years… get rid of their retirees.
It's true that GM workers have had a good deal in the past. They usually enjoyed above average wages, and get what I think are great benefits when they retire. And they usually retire young. Almost all the GM retirees I know retired at 50. I'm 59 with no end in sight.
I don't hold it against those guys though. It's an American's duty to do the best he can. Hell, he's got kids to raise and bills to pay like everybody else. I don't get that kind of a deal, but if I signed up with a company that promised retirement and worked 30 years for them, and they dropped me like a hot rock, I'd be pretty upset.
Well, I guess that's the American way now, lower wages and no benefits. Sound to me though that GM isn't living up to their bargains. The 3rd Mad Max movie, Beyond Thunderdome, had the answer. "Break a deal, face the wheel!"
It's a shame corporations are faceless and unfeeling entities, I'd like to see a few CEO's face the wheel.
greg